WordPress the Right Way with PW.A
Over the years, we have been enthusiastic supporters of WordPress and have been a part of its journey since its initial release in 2003. As a team, we pride ourselves on being unique and different from other digital agencies, as we focus on delivering affordable and effective online solutions for small and medium-sized businesses. We are even confident that some Madison Avenue agencies would nod at our excellent results!
To all SMB/SME owners out there, rest assured that you don't have to worry about breaking the bank. Our team is dedicated to providing affordable solutions while guaranteeing top-tier results. Thank you for considering ProWeb.Agency – we look forward to delivering your online solutions!
Find out what we mean by "WordPress the Right Way".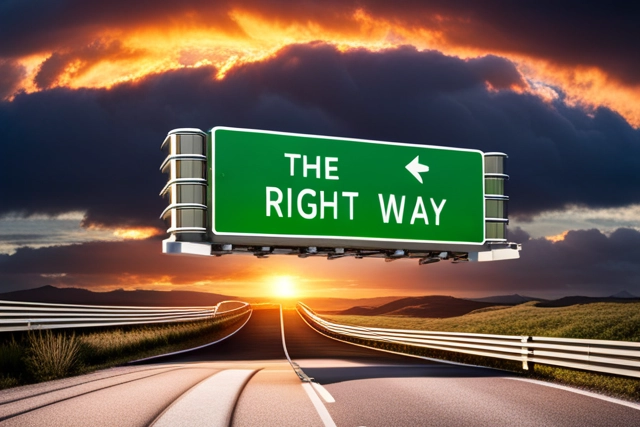 Our beloved Core Values, like fine wine, only get better with age. They are the guiding principles that keep us on track, the north star that leads us to success, and the pot of gold at the end of the rainbow. Our team is proud to uphold and embody these values, as they are the backbone of our incredible organization. May they continue to inspire excellence and awesomeness in us all!
Honesty
As a reputable and responsible business professional, it is vital that we uphold the highest standards of ethics and integrity in our dealings with clients. Honesty is the foundation of any successful relationship, and it is especially important in the business world.
elieve that our clients deserve complete transparency and clarity from us, and we are committed to providing them with the information and guidance they need to make informed decisions. We understand that trust is earned over time, and our team of dedicated professionals work tirelessly to cultivate strong relationships with our clients by providing them with exceptional service and support.
We believe that by being honest and transparent, we can achieve sustainable growth and success for our business and our clients. So, we want to assure you that we hold honesty in the highest regard and are fully committed to providing complete honesty with our clients in every interaction.
Communication
Effective communication is paramount in our industry to deliver exceptional services to our clients, set proper expectations, understand their needs and provide relevant and accurate information. It helps create a partnership and collaboration for both parties, building trust and confidence in our services, and fostering growth and success.
Maintaining good communication revolves around discussing the project scope, timelines, budget constraints, and regular progress updates to ensure a positive and long-lasting relationship with our clients. Through good communication, we can deliver on our commitments and exceed our client's expectations.
Innovative
The message is clear and concise, but it can be expanded to give readers more insight into the benefits of adopting a growth mindset. By embracing this philosophy, individuals can cultivate a proactive attitude towards both personal and professional growth. This means exploring new ways to improve one's skills and knowledge, taking on new challenges, and being open to constructive feedback. By doing so, leaders can inspire their team members to do the same, leading to a more engaged and motivated workforce. Moreover, a growth mindset can lead to greater success both personally and for the organization as a whole.
Those who are not afraid to take risks and push boundaries are often the ones who achieve great things and make a real difference in their field. In short, adopting a growth mindset is a powerful way to unlock your full potential and achieve lasting success.
Respect
It is important to demonstrate professionalism by treating all individuals with equal dignity, empathy, and fairness, irrespective of their background or position. This not only contributes to a harmonious work environment but also creates a culture of inclusivity and respect. As professionals, we should strive to uphold these values in all our interactions with colleagues, clients, and stakeholders.
By doing so, we establish ourselves as trusted and reliable individuals and foster stronger relationships with others. In summary, exhibiting professionalism means treating everyone with respect, compassion, and impartiality, which not only enhances our reputation but also helps to build a positive and supportive workplace.
Jake J.
Director of Web Development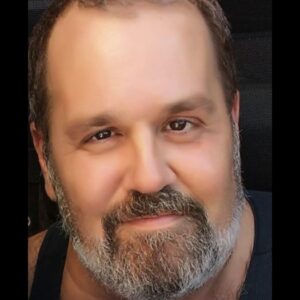 J.D.
Director of Creatives